How to Join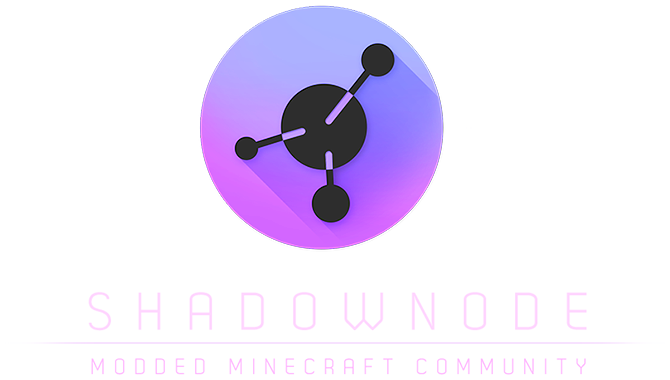 Suggested Launchers
There used to be a number of choices as to what launchers you could use to connect to servers with, however, we've curated the above links and guides to enable you to be able to connect to our servers successfully.
Joining ShadowNode
If you're looking to join ShadowNode and unsure how simply follow the steps below. If you follow these steps and still have issues, we typically can offer some advice in our Discord by using our Support section.
Find your desired pack image and double click to start loading the pack.

Wait a few moments for the pack to start loading. You will see something like this show up after a short while. This process can take several minutes.
Once the pack is loaded click the "Multiplayer" button. This might be labeled different if you're not using English as your computer's language.
Accept the multiplayer warning by clicking the checkbox and then "Proceed".
Allow Java and Minecraft through the Firewall.
Click Add Server if you don't have our server already. You can get the desired pack-specific server IP here. Enter the server IP in the box next to the 1. Click Done when complete.
Click the ShadowNode server you just added in your list. It should look something like the top box. After that click the Join button highlighted towards the bottom of your screen.
Wait while the server and your client talk and you are joined to the server. If anything goes wrong at this point please visit our Discord and use our support section for further help.